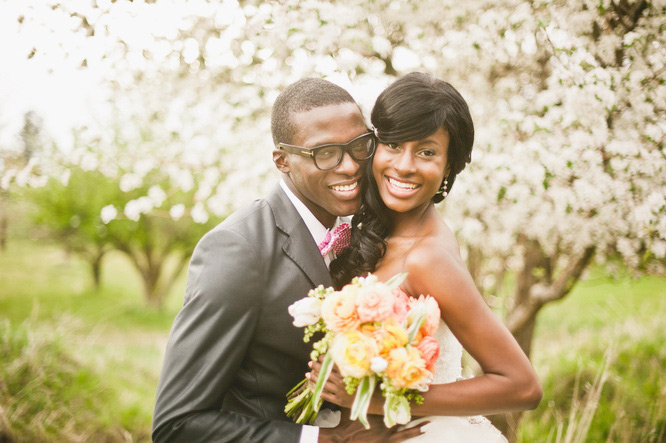 Wow! Ok, what an incredibly gorgeous shoot! Rhyan and Danielle are both models.. made this shoot pretty easy to pull off ;)
I've wanted to do a really fresh/fun/spring orchard shoot for awhile now. I got a great team to come together for it:
Wedding Gowns: Monique Lhuillier available at ( http://www.altamodabridal.com/ ). Thank you Hilary!
Eyeglasses: Tom Ford
Hair/Makeup by Gabby Gabbitas ( http://www.gabbygabbitas.com )
Flowers by Orchid Dynasty ( http://www.orchiddynasty.com )
Bowtie from Beckett & Robb ( http://www.beckettrobb.com )
Thank you everyone who participated! Great Great shoot! Wow.